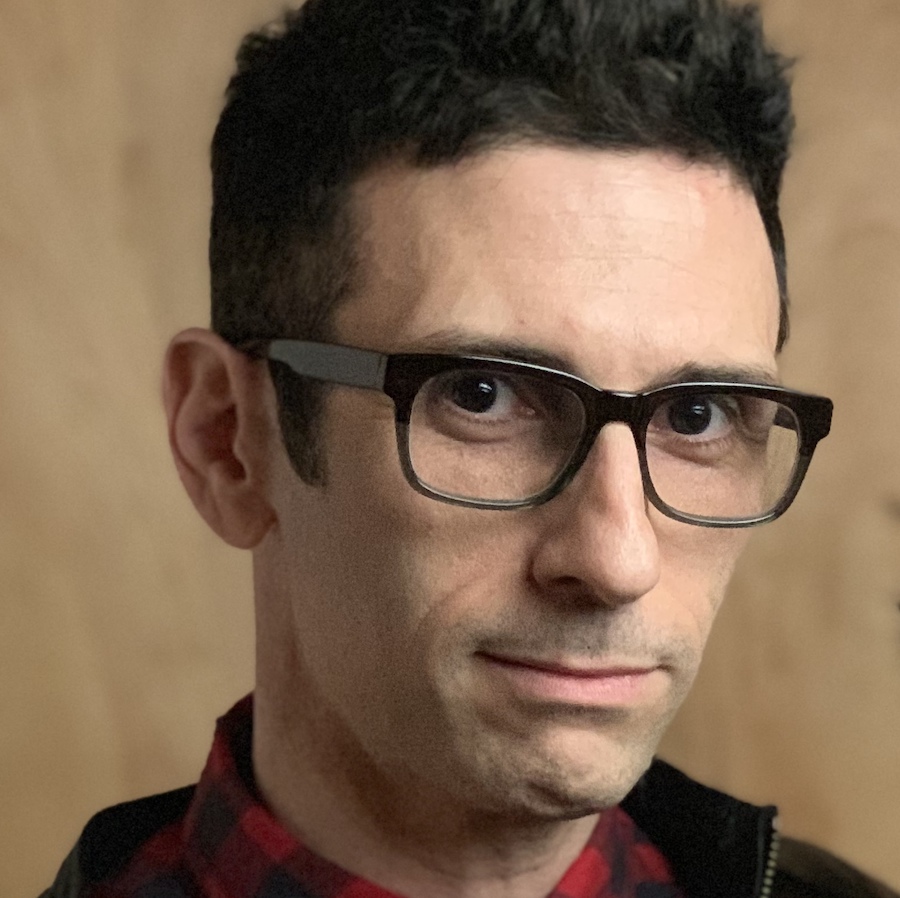 Broadcast on KSCO AM 1080, KSCO 104.1 FM, KOMY AM 1340, and KSCO.com Live Stream.
It's A Question Of Balance ® radio show balances the intellectual with the creative, exploring whether we have more in common than divides us through thought-provoking conversations - out and about with people on the street on different topics, and in the studio with inspiring guests from the arts. Balance is not a compromise. Balance is truth distilled from many places creating cohesive understanding. Hosted by Ruth Copland.
Check out podcasts of the different topics and arts guests at www.itsaquestionofbalance.com
Arts Interview: Michael Dominic, Award-winning Film-Maker - 'Clean Hands' Cinequest World Premiere

Four children living in a garbage dump get a chance in life. Young Manuel, Zulema, Chico and Edgar wait eagerly for the dump trucks, hoping to find left over food at La Chureca, a massive dump in Nicaragua. They work alongside their demanding mother, pulling out any usable discards in order to salvage an existence. Everything they know is this life of extreme poverty until an American philanthropist steps in and buys them a modest home with land to farm. With the kids in school for the first time, can they catch up to their peers, even with the new duties of farming? Can the family handle the demands of this new life, or will old habits pull them apart? Filmed over seven years, the movie CLEAN HANDS captures a family's struggles and growth, betrayals and complications, tears and celebrations.
Ruth Copland talks to award-winning film-maker Michael Dominic about his life and work as a photojournalist and film-maker, and why he devoted seven years of his life to making the feature documentary 'Clean Hands', which has its World Premiere at Cinequest Film and Creativity Festival in Silicon Valley.