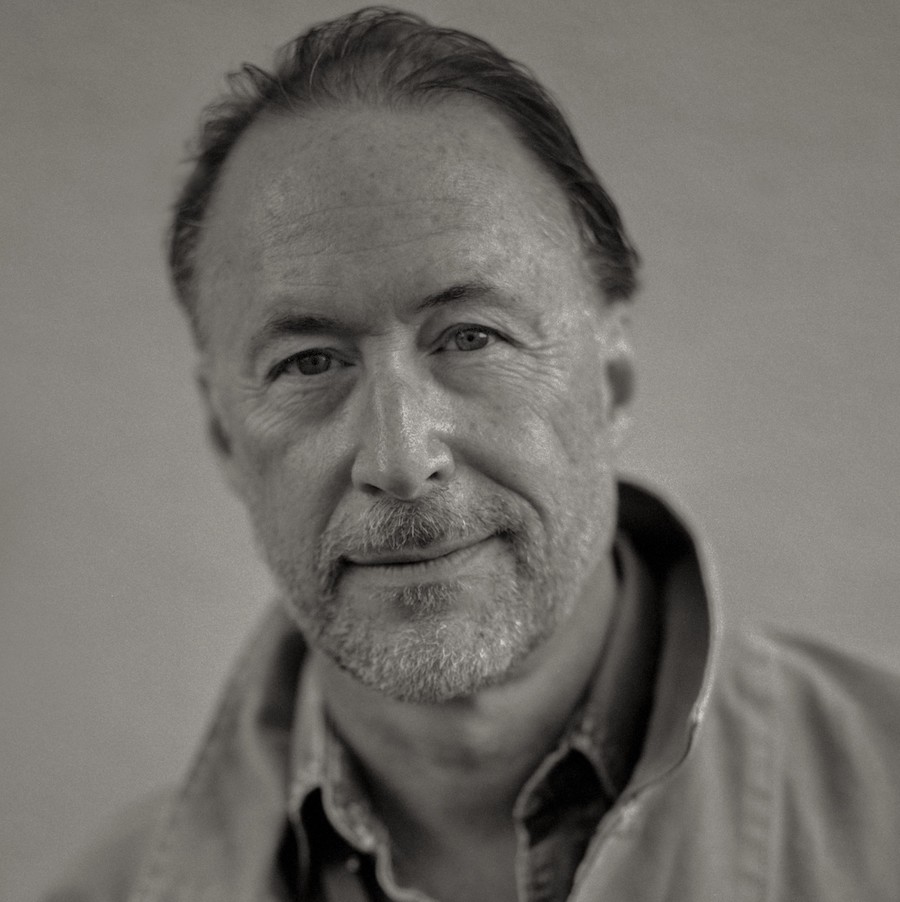 Broadcast on KSCO AM 1080, KSCO 104.1 FM, KOMY AM 1340, and KSCO.com Live Stream.
It's A Question Of Balance ® radio show balances the intellectual with the creative, exploring whether we have more in common than divides us through thought-provoking conversations - out and about with people on the street on different topics, and in the studio with inspiring guests from the arts. Balance is not a compromise. Balance is truth distilled from many places creating cohesive understanding. Hosted by Ruth Copland.
Check out podcasts of the different topics and arts guests at www.itsaquestionofbalance.com
Arts Interview: Hampton Sides, Award-Winning Writer, Journalist and Historian
What is worth committing people to die for? Does General MacArthur have blood on his hands? Why is The Korean War sidelined in US history? Why tell the story of the Chosin Reservoir epic battle now? Are there things we can learn from as well as be inspired by? Ruth Copland discusses these questions with special guest Hampton Sides, as well as how and why he writes narrative non-fiction, and more.
Hampton Sides is widely regarded as one of the best non-fiction writers of his generation as well as being an award-winning journalist and historian. He is the New York Times best-selling author of seven books of literary non-fiction and is best-known for his gripping non-fiction adventure stories. His latest book is 'On Desperate Ground: The Marines at the Reservoir, the Korean War's Greatest Battle'.
Hampton Sides book 'Ghost Soldiers', is a World War II narrative about the rescue of Bataan Death March survivors, which has sold over a million copies worldwide, has been translated into a dozen foreign languages, was the subject of documentaries on PBS and The History Channel, and was the basis for the 2005 Miramax film, The Great Raid. His book 'Hellhound On His Trail', about the murder of Martin Luther King Jr. and the international manhunt for assassin James Earl Ray, was the basis for the acclaimed documentary 'Roads to Memphis' for which Hampton served as historical consultant. Hampton's book 'Blood and Thunder', about the life and times of controversial frontiersman Kit Carson, was named one of the 10 Best Books of 2006 by Time magazine and is currently under development for the screen.